Start Your Job Post
The latest talent acquisition software. Faster, smarter, scalable, brand conscious software. Built for recruitment.
By Signing up your agree to our
Terms & Conditions
Send Jobs to 200+ Jobs Broads with One
Smart Post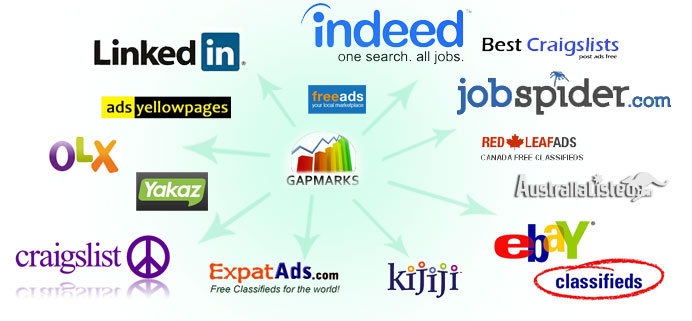 Gapmarks technology
Smart post your jobs to 200+ Job boards fast
Efficiently post your jobs automatically (not via job feeds) but as if they are hand written job posts. Yes, our system is one-of-a-kind which can actually put your jobs at the top of job boards as if you've posted the job yourself, yet the Gapmarks system does this thousands of times per day for you.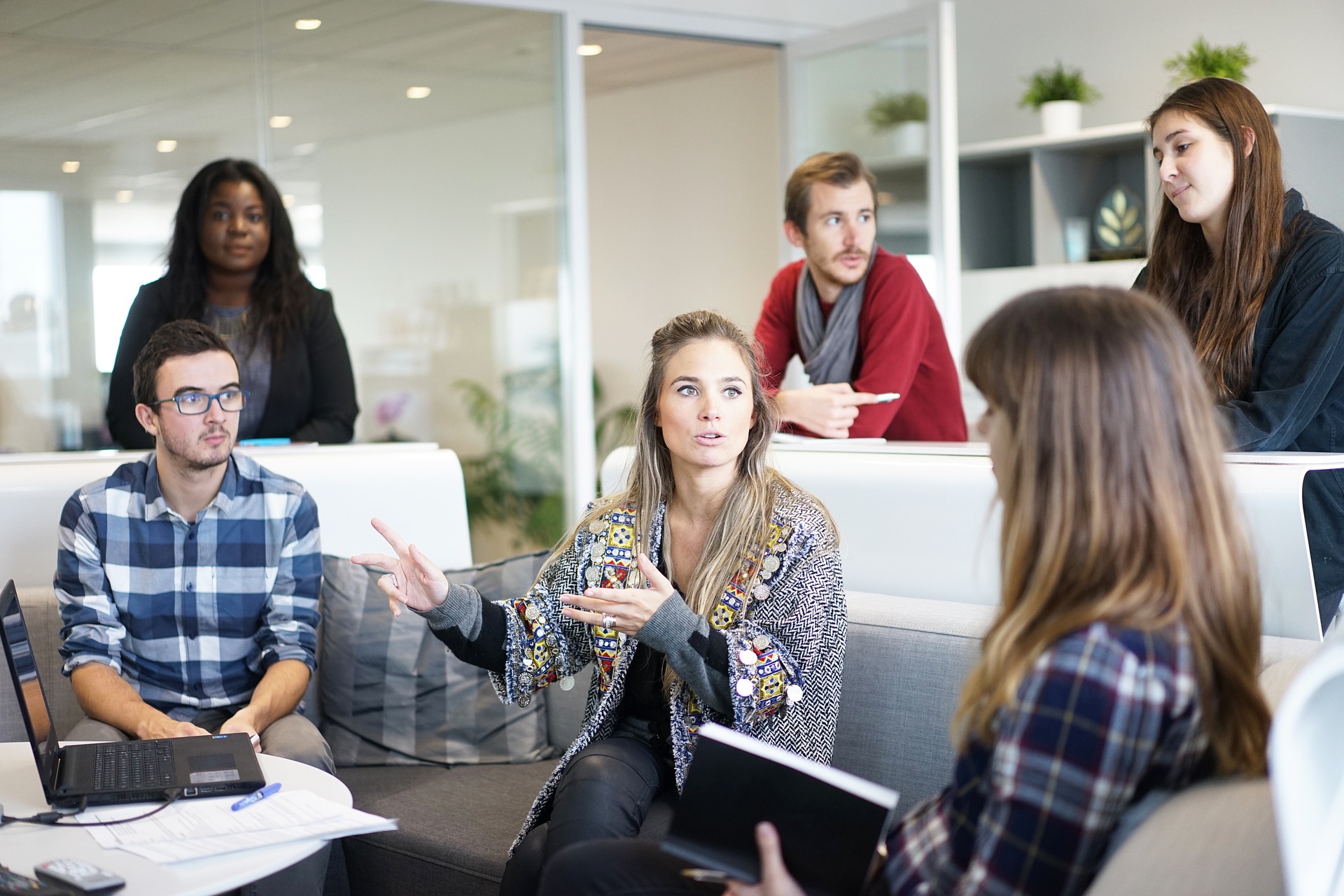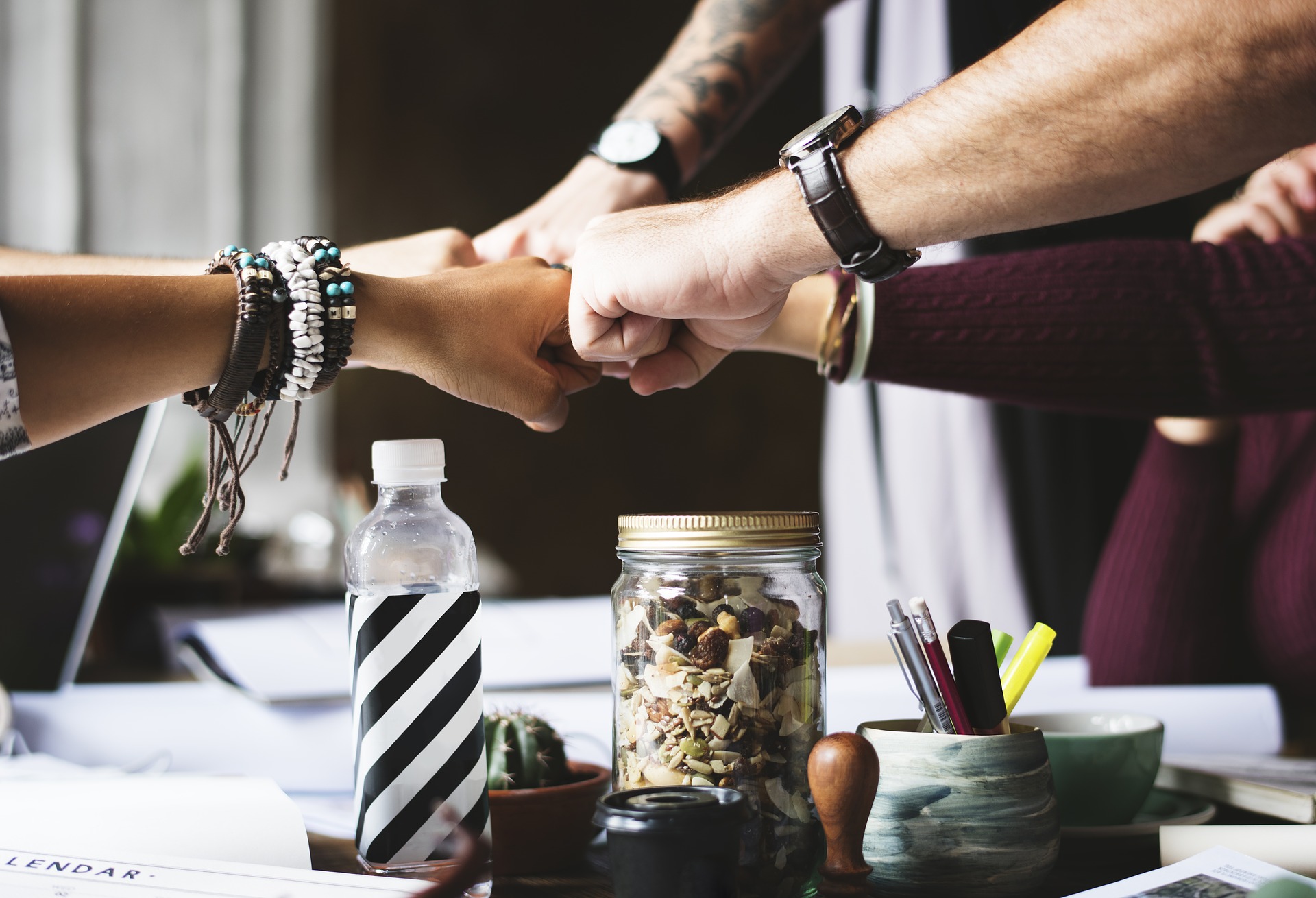 Aggregated job feeds don't work
Many job board auto-post tools simply aggregate job feeds. At Gapmarks we don't like the way these jobs are generally at the bottom of the list, have limited contact information and just don't get the same exposure as a hand posted job.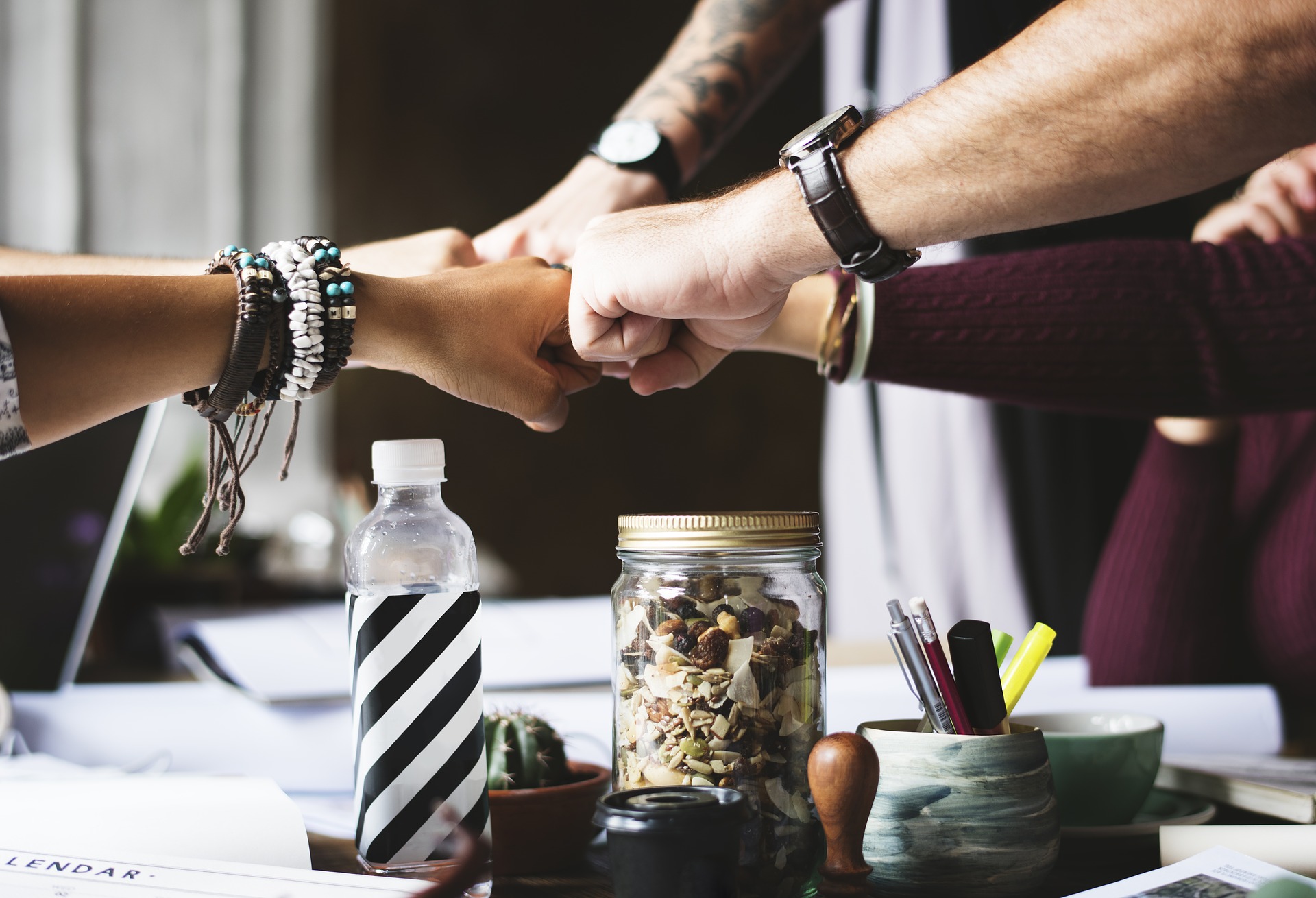 Advanced applicant tracking and statistics
Candidate applications which are listed under their own tab in the control panel for easy applicant tracking. We are able to display statistics within a 10 minute window. Our intuitive control panel works great on mobile shows you exactly which job board was posted to at any minute of the day and the applicants thereafter as a metric on a per-site basis.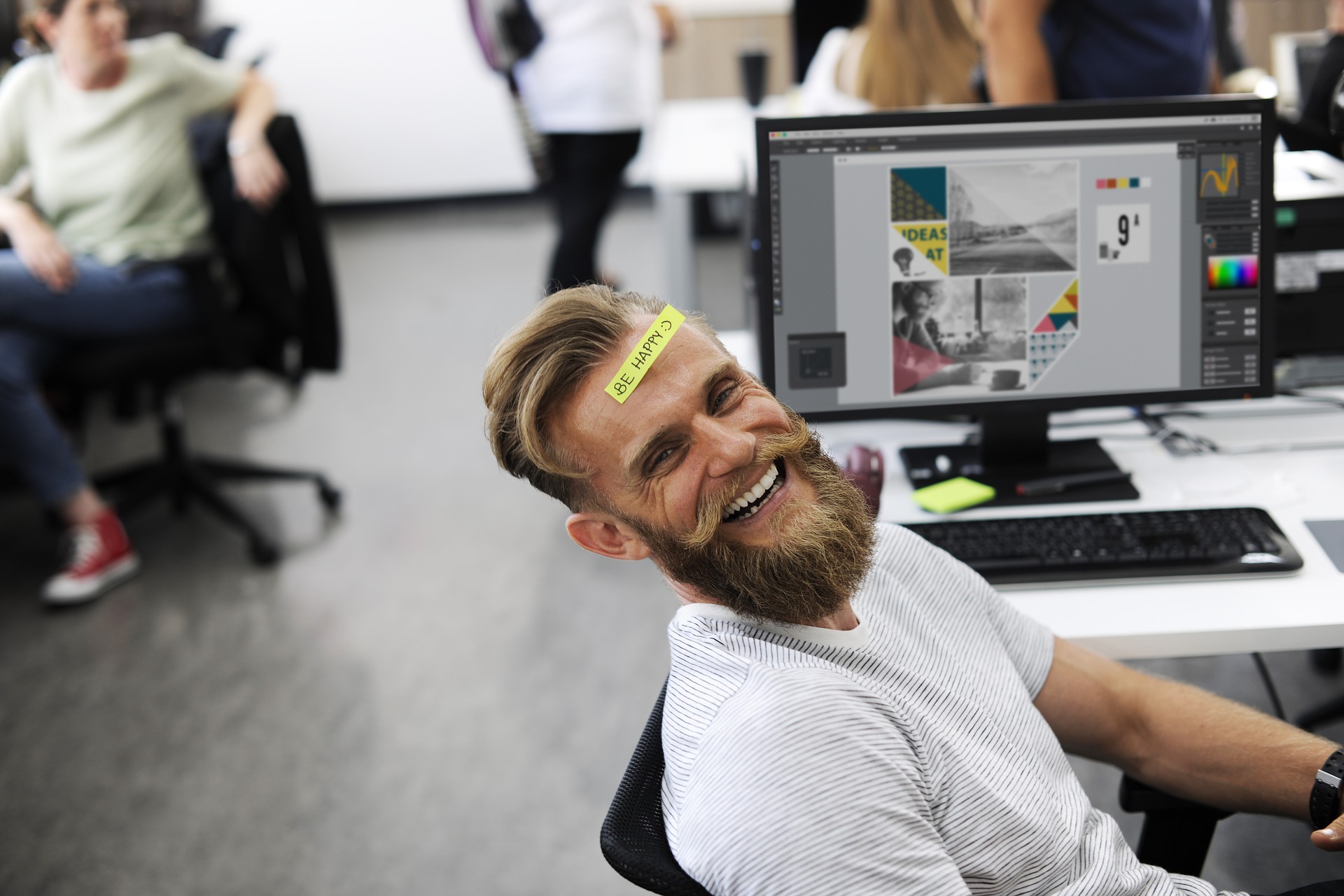 Start Your Job Post
The latest talent acquistion software.
Faster, smarter, scalable, brand concious software .
Built for recruitment
By Signing up your agree to our
Terms & Conditions